The blockchain-based social network
Open source now!
The blockchain-based social network where anyone can monetise her/his talents in independent self-governed communities
Launched in December 2019, beta-tested (web, mobile versions) till October 2020.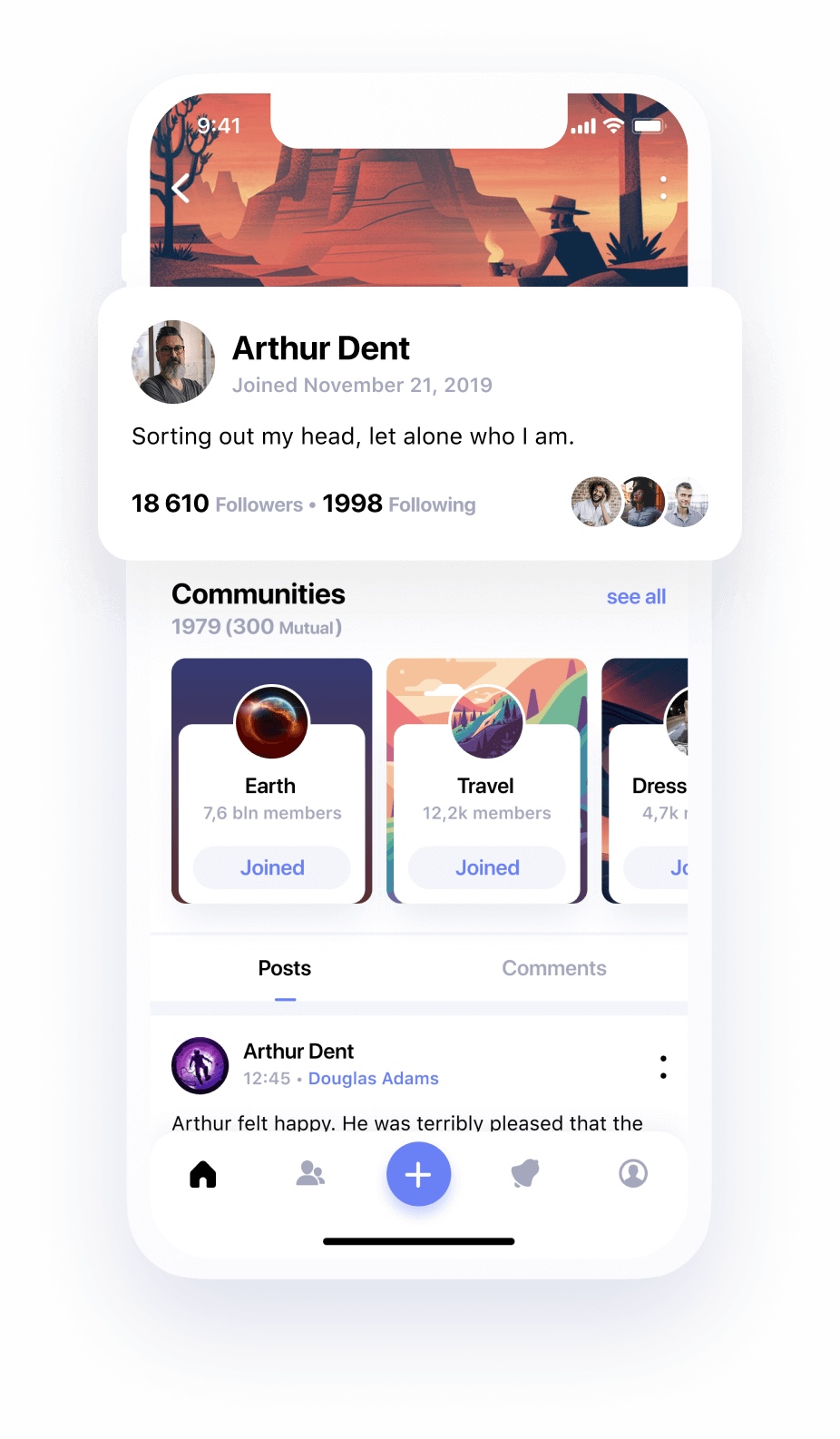 The new generation
of social platform
Users get rewards and donations
Create posts, vote for posts, comment them, and get rewards and donations in Community Points.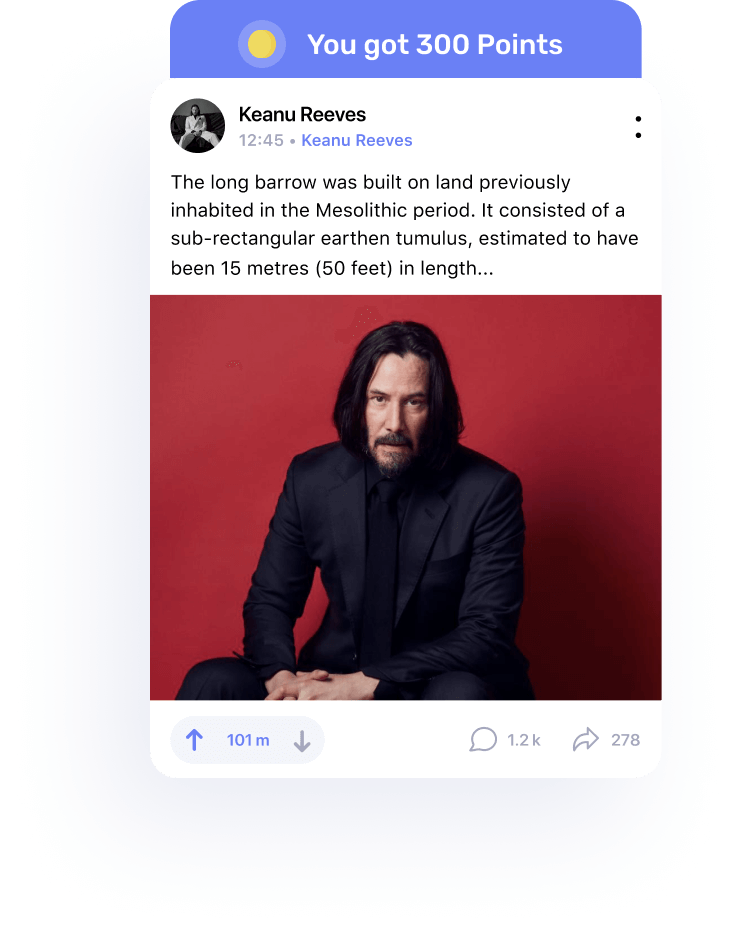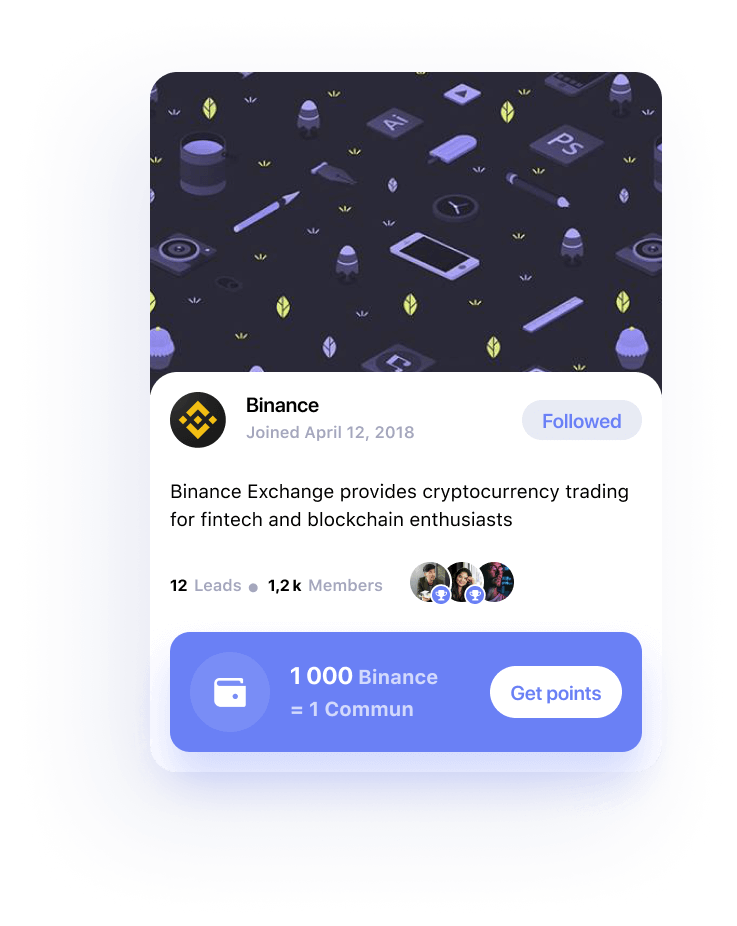 Interest-based communities
Join the communities on topics you like or launch and govern your own.
Social network on blockchain
Be the sole owner of your account.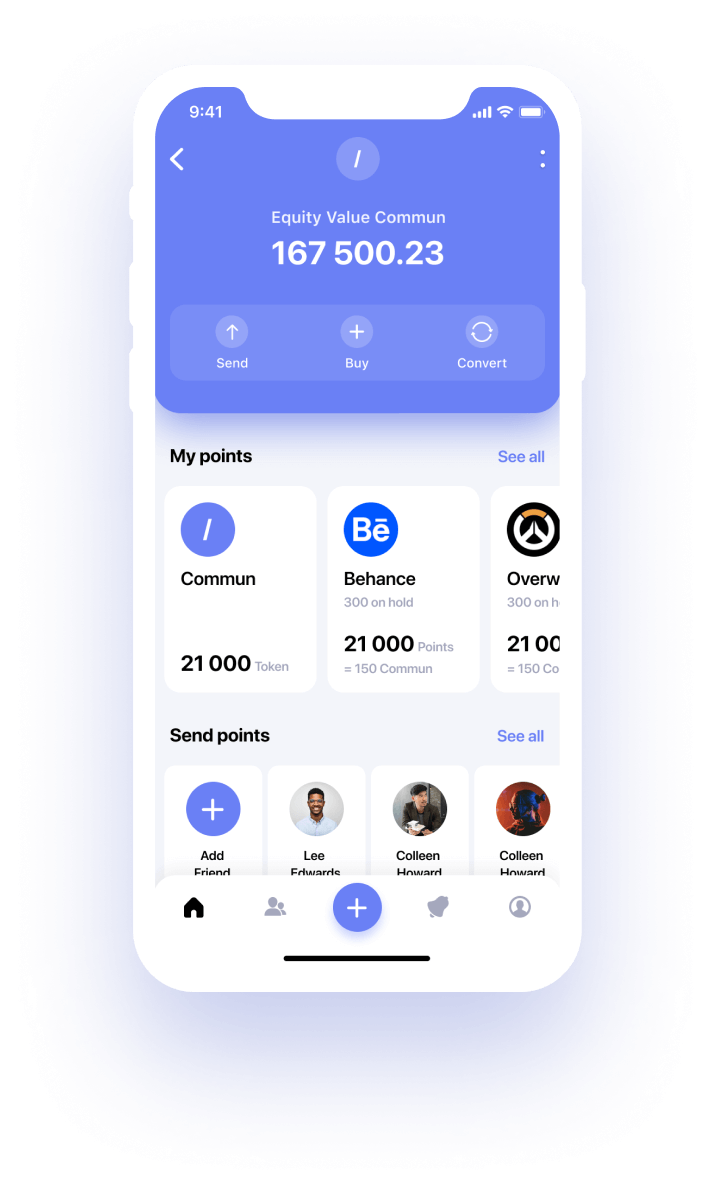 Take a look on it in action!
Why Commun is open-source now?
We believe in the power of community
Commun is open-source now to be used and developed for public good